with Amy Pitt


SPY KIDS WANTED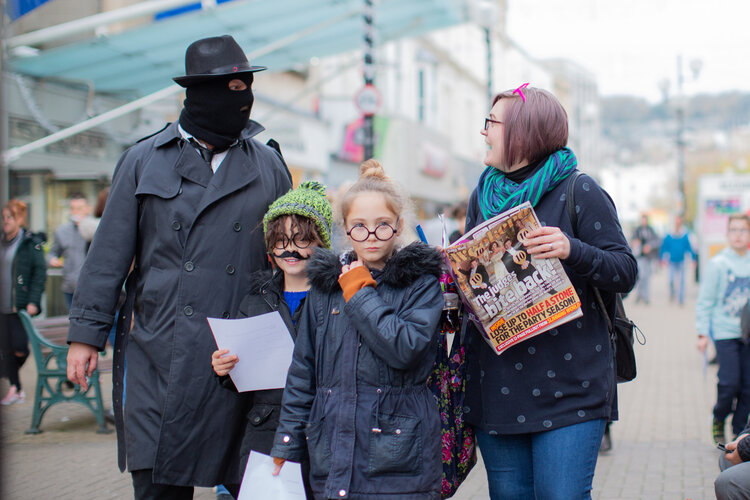 Are you aged 7-12 ?

Do you want to be a spy ?



THEN START YOUR SPY TRAINING HERE


Nigel & Louise spent 5 days creating a spy training website for children in lockdown, with hours of activities, adventures and stories to keep them occupied. No specialist equipment needed and no printing.